Last Tuesday, J.R. Financial hosted a Financial Education Seminar for the parents of Trace Elementary School. Andrew Christian, our CMO & Vice President of Community Outreach, presented the seminar in English, and Alma Portillo, our Tax Professional, presented and translated it into Spanish as part of Trace's Two-Way Bilingual Immersion Program. We covered a variety of topics such as college planning & savings, wealth management & preservation, investing & investment strategies, & more!
We want to thank Trace Elementary School for the opportunity to provide this information so parents can learn the skills to build a better future for themselves & their children.
J.R. Financial is looking forward to hosting more community outreach events throughout the year. We can cover a variety of topics either in person, or online to help educate and inform your school, organization, or business. If you'd like to learn how, contact us for more information! We'd love to know how we can help you!
(408) 642-1322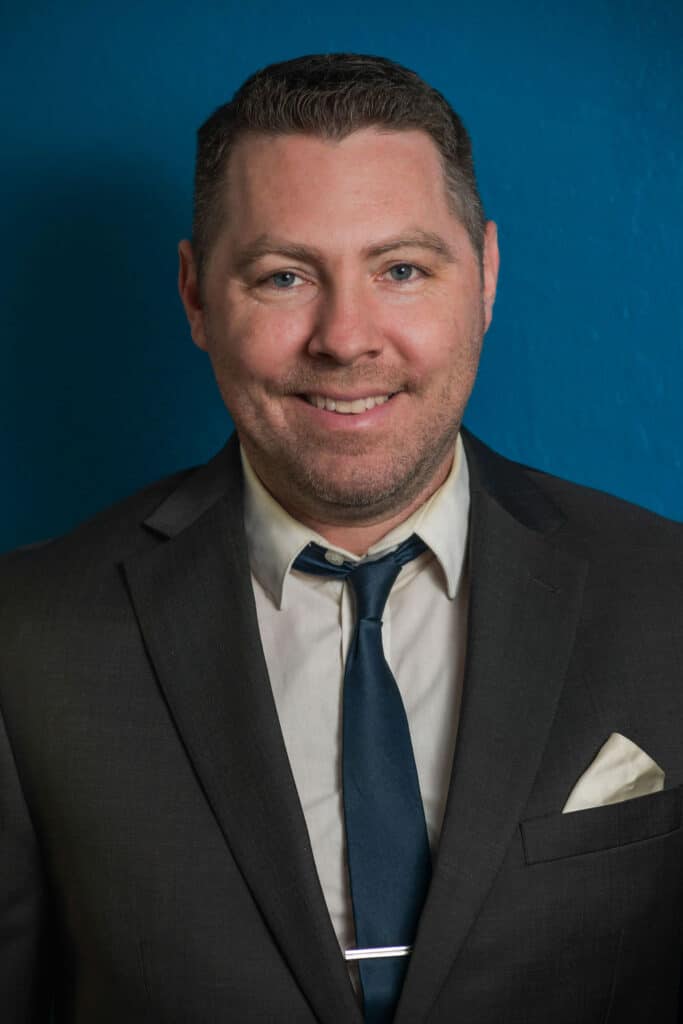 Andrew Christian, CMO & Vice President of Community Outreach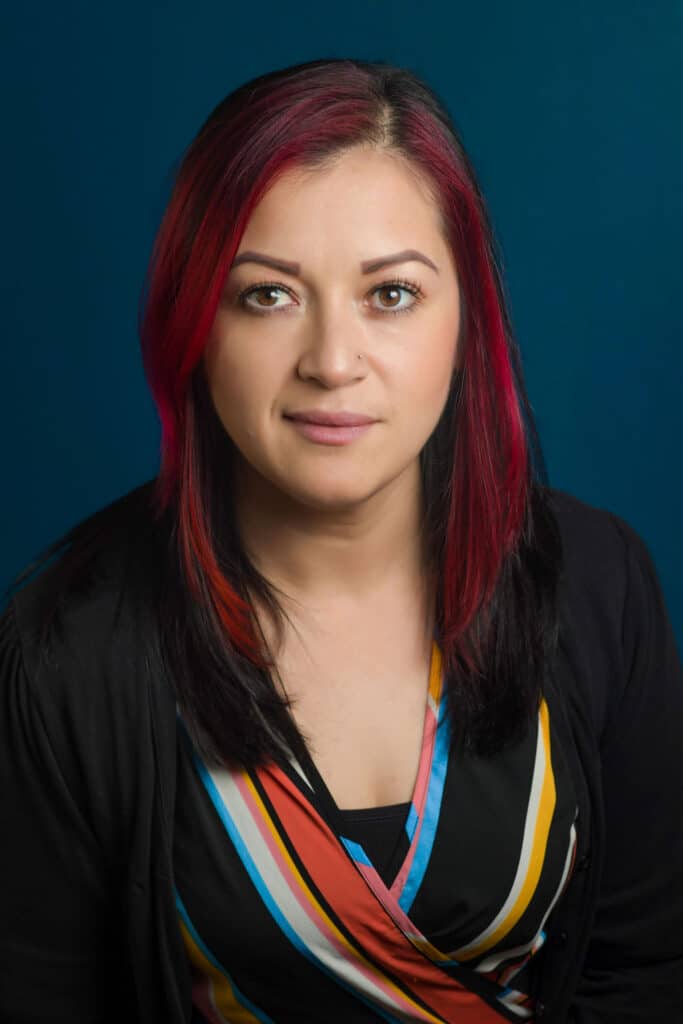 Alma Portillo, Tax Professional