---
YOUR PATH TO FINANCIAL FREEDOM
---
Talking about your finances can be a stressful thing to do during these times, & nobody needs more stress! At JR Financial & Insurance Services we want to take the stress out of financial planning. Our very knowledgeable agents, James Rukstalis and Peter Bradshaw, can help you navigate the very basic of financial questions to the most complicated.
Setting up an appointment is easy with JR Financial & Insurance Services. Appointments can be done over the phone, via the Internet, or in person with social distancing and mask wearing protocols in place. And as always, all appointments are totally free! All you need to do is call or email us! Call the office at (408) 642-1322 Monday through Friday and we will be happy to get your appointment scheduled on the day and time that will work best for you.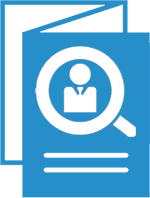 Learn More By Downloading our Brochure!
---
WHAT WE DO
---

First we will review your estate and get a broad picture of your current positioning and what is going on. This is the information gathering phase so that we may gather a full view of your current standings. Initial meeting reviews take anywhere between 5 to 30 minutes depending on how many different items there are in your estate and your current starting point.

Then we consider all of the details and information about your estate. We generate a comprehensive and easy to understand format for you and your heirs. In this stage we begin to help set your estate in order as you desire. We are able to help resolve issues with accounts and determine the status of certain accounts / real estate / assets.

In this stage we create a strategic plan for your estate. After it is organized, we begin to identify issues that have not yet been addressed. Some are known, and some of which you were previously unaware. We come up with solutions: whether they are lending, legal plans, or investment options. We also do a full analysis with regards to family decision planning around unique circumstances.
---
HOW WE HELP
---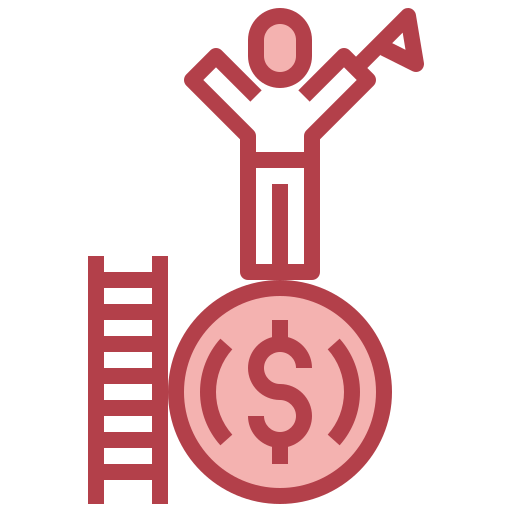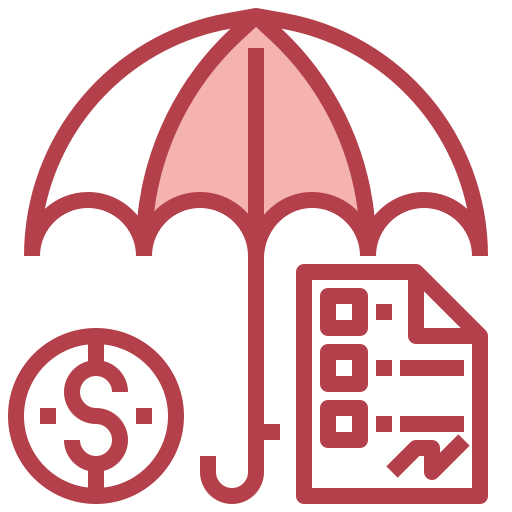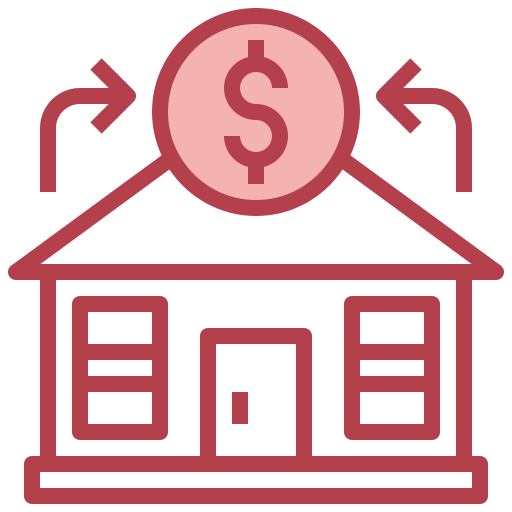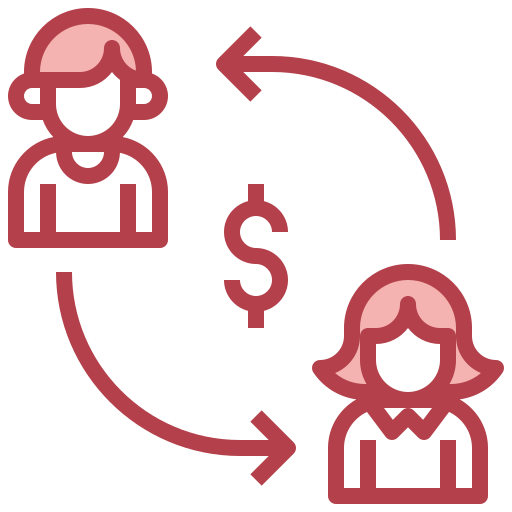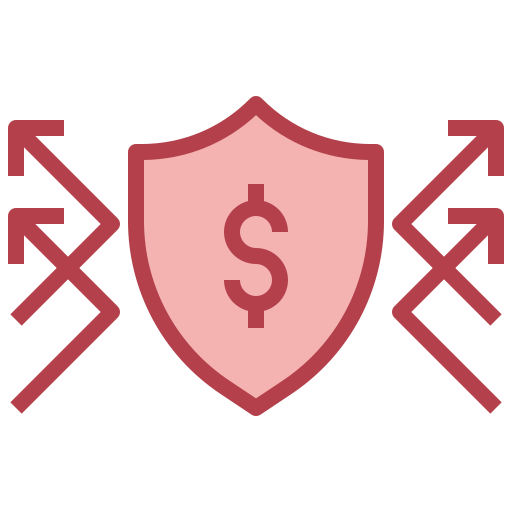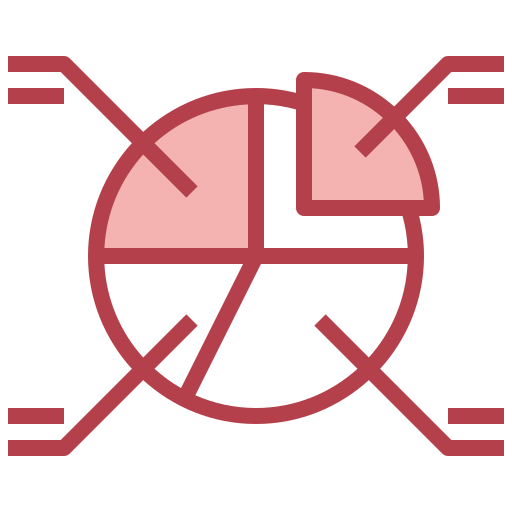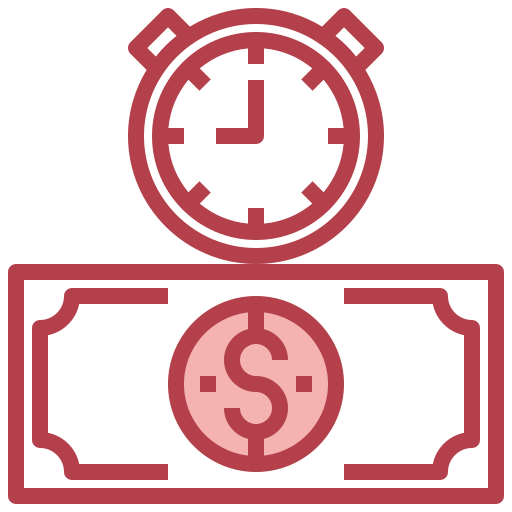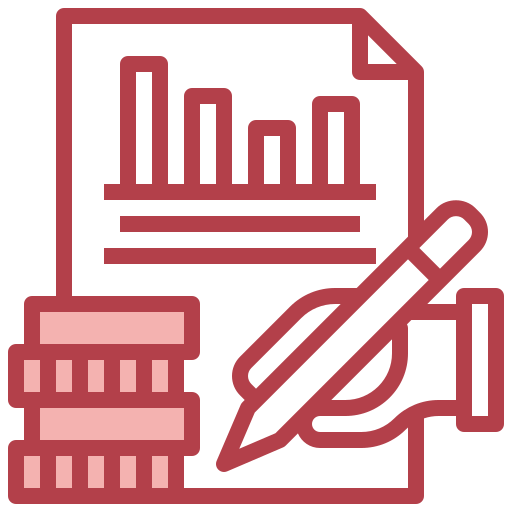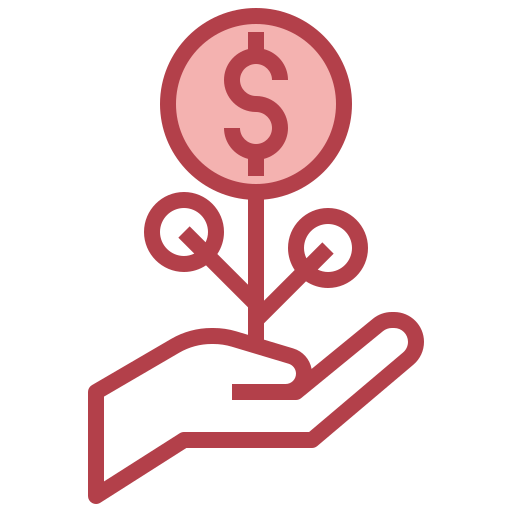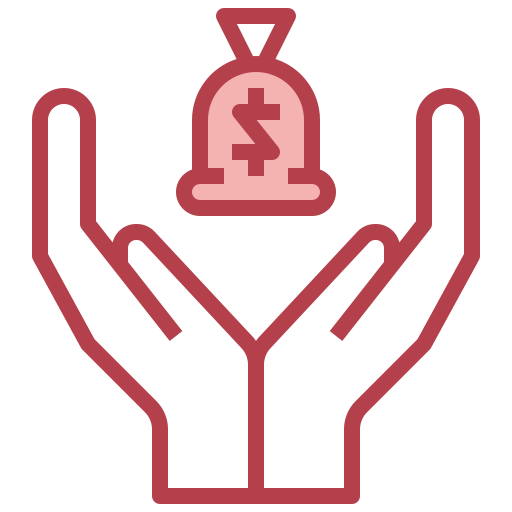 ---
TAKE CONTROL OF YOUR RETIREMENT FUTURE!
---