---
YOUR FREEDOM, IS OUR GOAL
---
Since J.R. Financial & Insurance Services was founded February 2008, we have worked with many different types of clients of all walks of life. We work diligently at setting up reports for clients so they can clearly understand their situation. When experts are needed to focus on specific legal issues or complicated circumstances, we have a variety of attorneys, financial experts and Real Estate professionals who specialize in dealing with specific situations. Our goal is to help you gain control of your estate by better understanding what your estate is, what concerns potentially face your estate, and what solutions you have available to fix / prevent problems in the future.
Our ideal client is someone who needs help with retirement, estate planning, tax planning, loans, home sale/purchase, estate buildup or estate transfer, advanced planning & financial analysis. We want to support their goals by identifying problems and helping to develop solutions.
---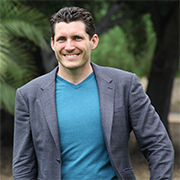 James Rukstalis, CLU, ChFC, CFP®
President
With over twenty years of experience, James has built a successful retirement planning business, with clients throughout all of California, Ohio, Minnesota, Florida, Washington & Texas. He has worked with regular individuals from all types of professions including Federal Employees, Bay Area Rapid Transit, Kaiser, San Jose State Teachers & Football Coaches, Cal Berkeley Football Coaches, and SF 49ers.
His specialties include planning for retirement, setting up guaranteed retirement income, estate transfer planning, FERS & CERS Governmental planning, and planning social security strategies. He has been published in several retirement trade publications for seniors and retirement planning.
He was instrumental in helping overturn the 401(a) retirement plans to BART employees for the state of California. He also holds a variety of licenses including Insurance, Real Estate, NMLS (Lending), FINRA CRD# 6736220 & Notary Public. He is licensed in multiple states and holds many designations including CAS & ChFEBC.
---
Peter Bradshaw
Senior Agent
Peter was born and raised in Westport, Connecticut before moving across the country to Santa Clara, California to pursue his B.S. in Economics from Santa Clara University. While finishing his senior year, he joined the company as an intern where he was mentored by James and worked directly with him to help our clients. After graduating from SCU, he obtained his California Life Insurance License #0M45617 and is also licensed as an Investment Advisory Representative FINRA CRD# 6997508.
With his knowledge and experience, he specializes in giving clients advice and recommendations on insurance and securities to formulate a comprehensive financial plan as the company's Senior Agent.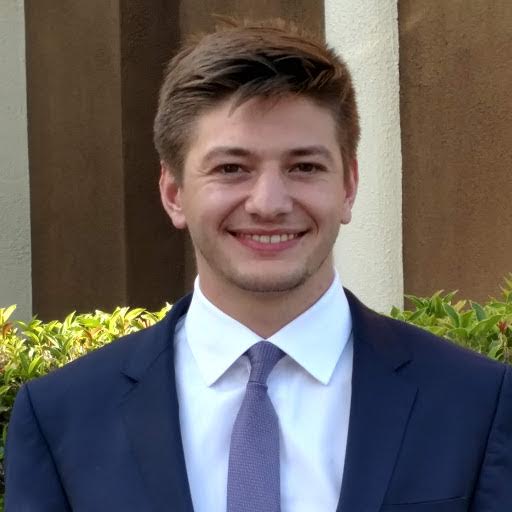 ---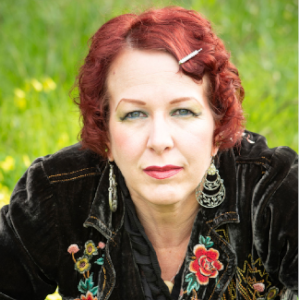 Kim Murphy
Chief Operations Officer
Kim was raised in Reno, Nevada and moved to the Bay Area in 2000 and loves living in this area with no plans on ever leaving. She holds degrees in Entrepreneurial Business as well as Philosophy and is a registered EMT. She is also a registered Notary.
She began working for the company in 2015 and she cannot imagine working for a better and more honest company. Kim looks forward to coming to work because she has the opportunity to help clients with their financial needs.
When not working, Kim enjoys preforming at local historical festivals, small theaters, and murder mysteries. She makes time in her busy schedule to research historical costuming and study skilled swordsmanship. If you want obscure historical facts, Kim is your gal!
Kim is always willing and available to help the clients and get them pointed in the right direction.
---
Andrew Christian
CMO and Vice President of Community Outreach
With a background in teaching and educational leadership, Andrew brings his perspective to educating our clients and the community about who we are here at J.R. Financial and how we work together in reaching your financial goals.
A Bay Area native, Andrew is from San Jose and believes that everyone in our community should have access to ethical financial advice that is in their best interest and empowers individuals to take ownership over their financial future. He is passionate about working with youth and partnering with organizations that inspire entrepreneurship and financial literacy.
When he's not working, you can find him exploring local breweries and wineries, practicing his hopeless golf swing, or driving over the hill to the beach.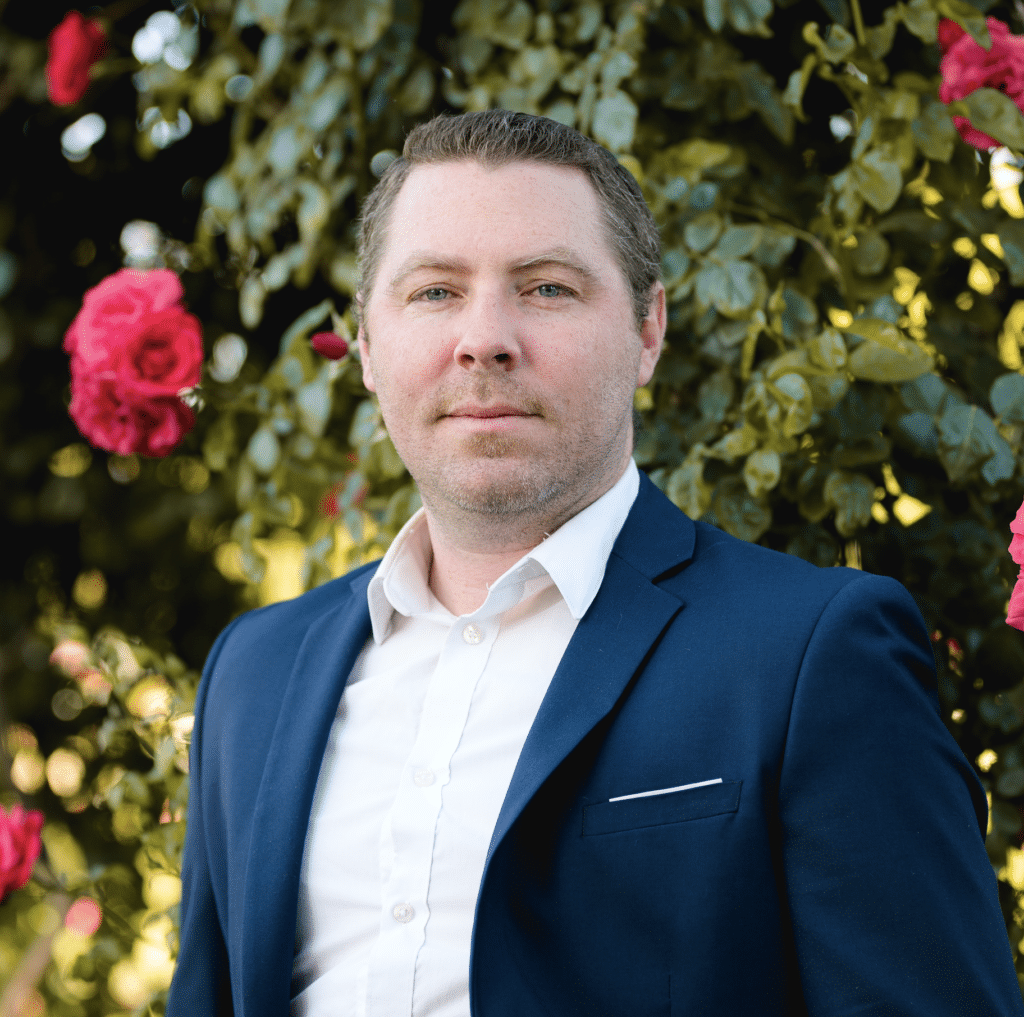 ---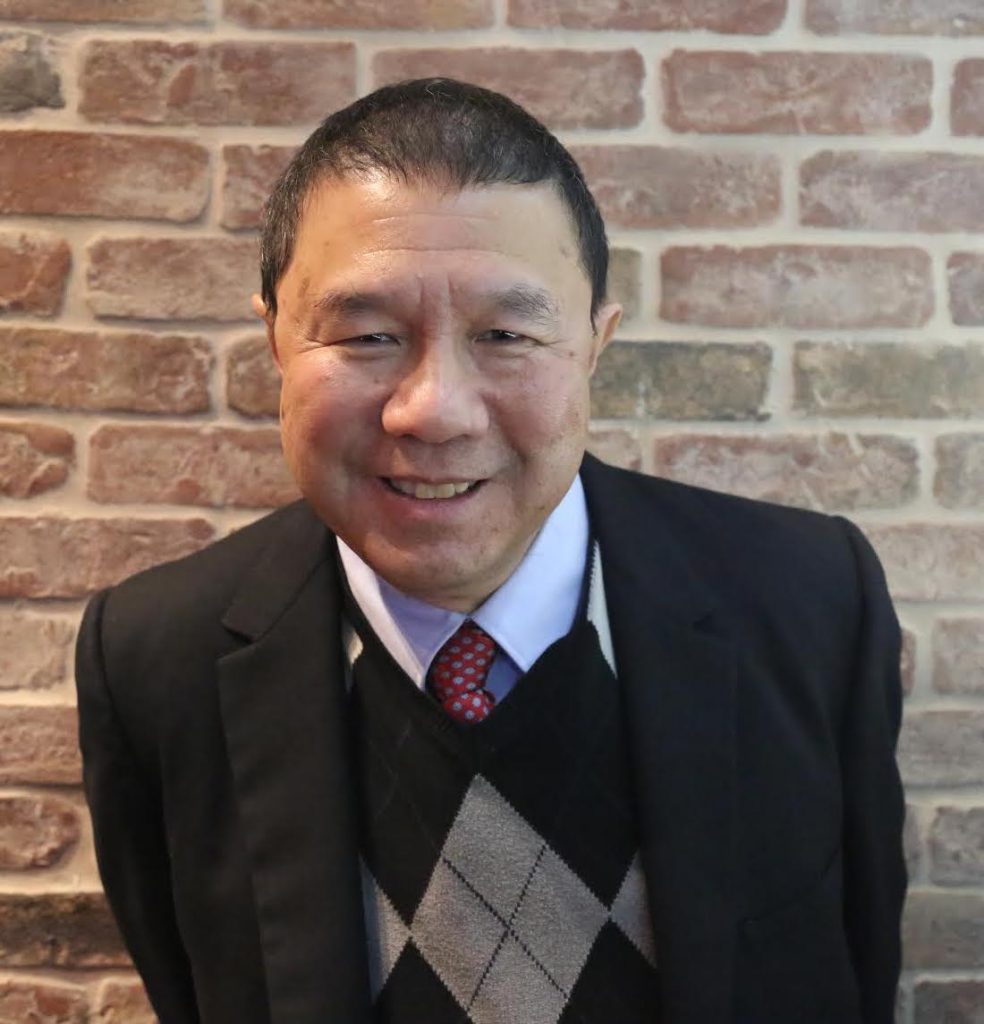 Raymond Wong
Senior Tax Professional
Raymond has been doing taxes for over 10 years. He recently earned his Enrolled Agent (139432-EA) certificate that allows him to practice before the IRS.
In his spare time, Raymond enjoys gardening and is active with his church.
He's very happy to be a part of the J.R. Financial & Insurance Services team and is looking forward to assisting our clients with all of their tax questions and needs.
---
Steven Lewis
Director of First Impressions
Steven, born in Tucson AZ, was raised in Southern California, in the Santa Monica Mountains. After a few years in Pennsylvania, he returned to California and moved to the Bay Area, and cannot imagine living anywhere else again.
Providing high-level support, he helps the office run smoothly and efficiently. As an Eagle Scout, he is always eager and happy to help any way he can. He studies historical swordsmanship, sewing, historical enactment, and acting.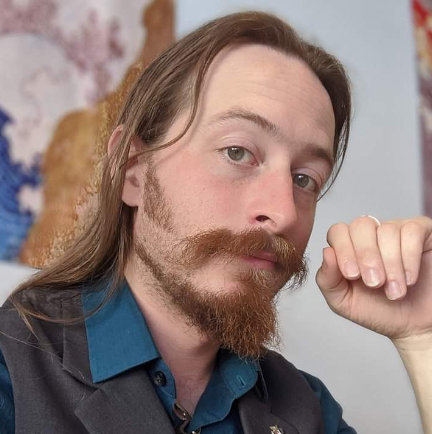 ---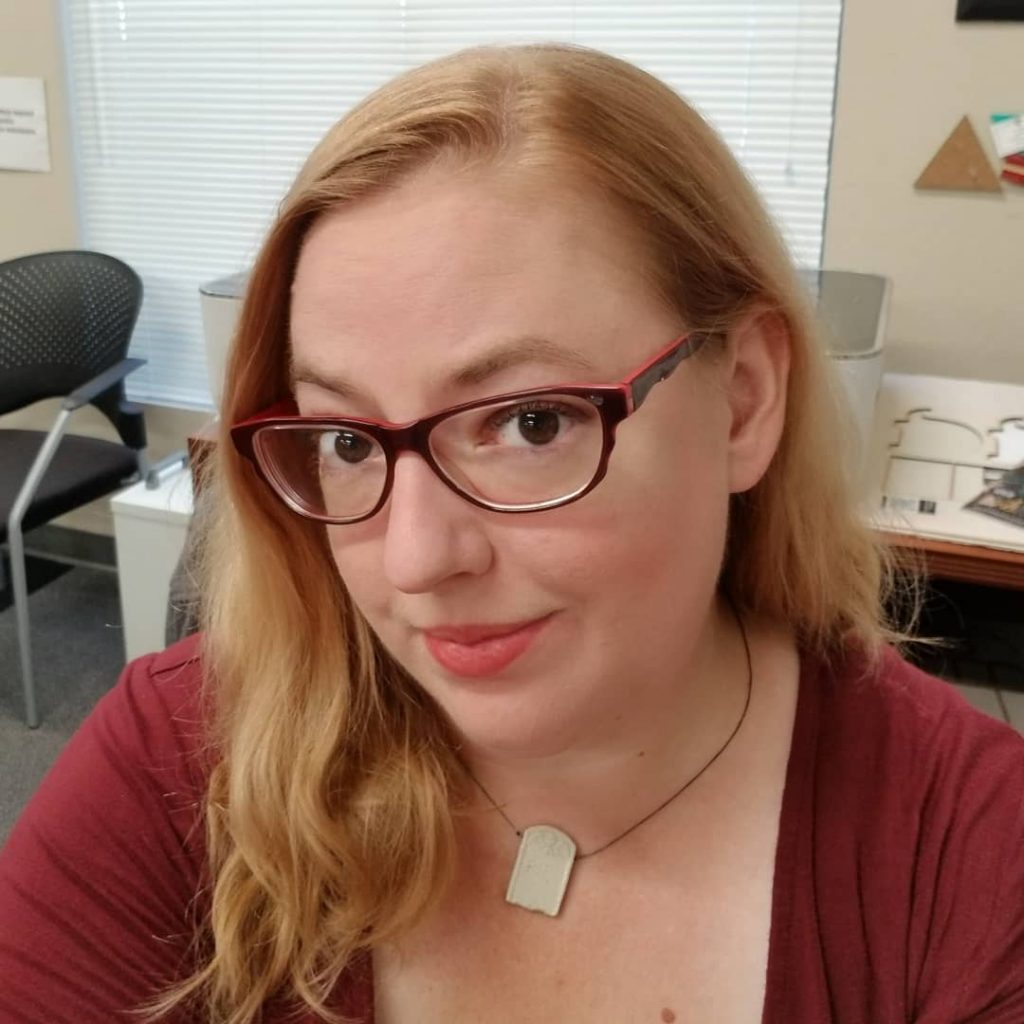 Amy Cantrell
Digital Marketing Specialist
Amy was born in Fremont, California and has lived in the East Bay her whole life. She has over 15 years experience as an administrative assistant, and over 18 years experience in broadcasting, theater, marketing and multimedia.
She's excited to bring her skills and knowledge to the company, and looks forward to sharing information and awareness about tips, tools, updates and new opportunities with J.R. Financial to new and existing clients to help them reach their financial goals.
Outside of work, Amy takes part in other creative endeavors including working on commercials and films, and curating interactive shows and events including the successful Winchester Mystery House Candlelight Tours.
---
---