Happy July Everyone! As a reminder, our office will be closed Friday, 7/2/2021 in observance of Independence day.
While the world moves into a new normal, we would like to remind all clients that we are still following Santa Clara County Public Health guidelines by requiring masks to be worn while visiting our office, regardless of vaccination status. This is for the safety of our staff and clients who are immunocompromised. We do have masks available if you need one, and we are still offering virtual appointments if that is preferred.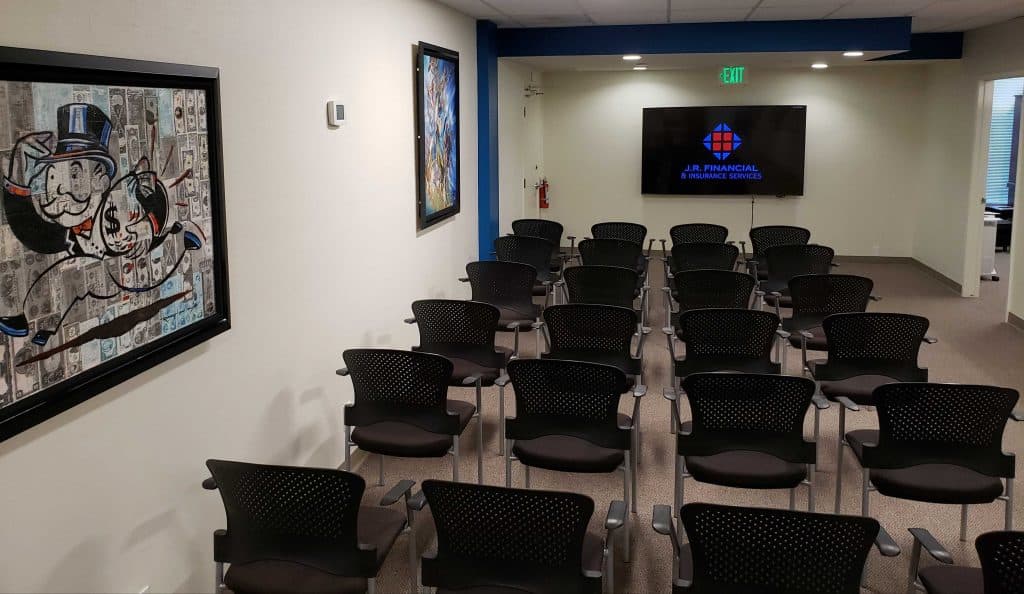 We're excited to announce that we're going to begin hosting classes in the near future!
Unlike our usual seminars, James will host custom presentations for our clients to share the latest information on various topics, and to answer any questions you may have. Our goal is to help educate our clients so that you are in the know about recent changes in the world of finance. When we are ready to host classes, we will let everyone know!
We want to hear from you! Click the following link and fill out our survey to let us know what you'd like to hear about!
Everyday, we share articles on our social media accounts with helpful information from various sources. Below are a handful of those articles. Follow our Facebook, Twitter, and LinkedIn pages for more!
Amy Cantrell
Digital Marketing Specialist
J.R. Financial & Insurance Services
2005 De La Cruz Blvd. Suite 120
Santa Clara, CA 95050
(408) 642-1322 Office
(408) 728-1566 Cell
amy@jrfis.com